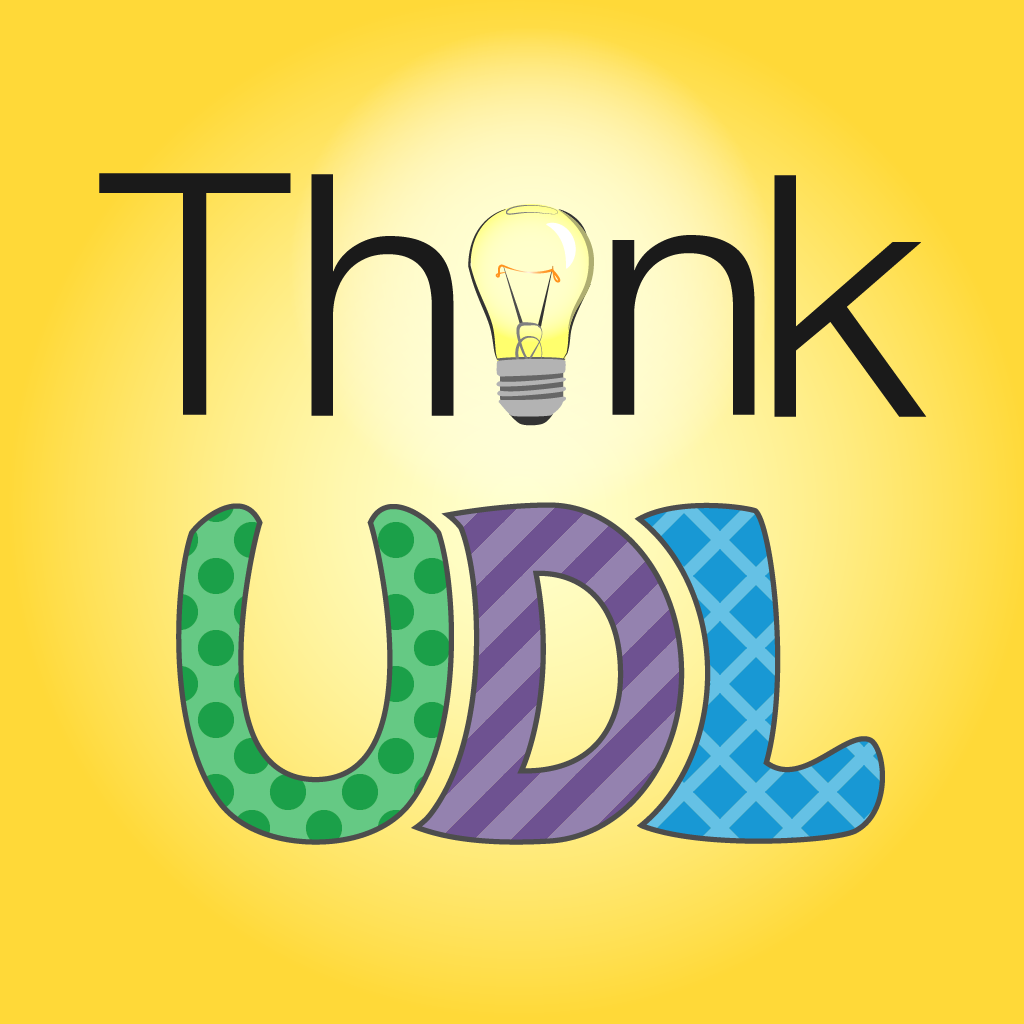 Welcome to Episode 42 of the ThinkUDL podcast: Whole-Student Learning Online with Michelle Pacansky-Brock. In this episode, which is part of a Summer 2020 series on Universal Design for Learning in online environments, Michelle discusses the importance of the affective domain in online learning, how to create community and humanize your course from the beginning, the merits of totally asynchronous online learning environments, liquid syllabi, and the use of VoiceThread and asynchronous tools for equitable participation in an online course. 
Dr. Michelle Pacansky-Brock, also known on Twitter as @Brocansky, is a noted leader in higher education with expertise in online teaching, course design, and faculty development. Her work has helped online instructors worldwide understand how to craft relevant, humanized online learning experiences that support the diverse needs of college students.  She is the author of Best Practices for Teaching with Emerging Technologies and has received national recognition for her excellence in teaching and faculty development from the Online Learning Consortium (OLC).
Currently, Michelle is Faculty Mentor for Online Teaching and Learning with the California Community Colleges' California Virtual Campus-Online Education Initiative (CVC-OEI). She is a generous and prolific scholar who shares her love of teaching, innovative skills, and ground-breaking ideas liberally with the scholarly community and I am so thankful to have the opportunity to talk with her in this episode!